Running back dies after jumping out of 16th-story window
Duquesne University sophomore running back Marquis Brown died on Thursday night after jumping out of a 16th-floor dormitory window on the Pittsburgh campus, according to the school's president.
Brown "jumped out of a 16th-floor window of Brottier Hall after campus police arrived in response to a reported disturbance," Duquesne president Ken Gormley wrote in a message sent to university students and staff members and posted to the school's Facebook page. Brown was in critical condition when he was taken around 10:30 p.m. to nearby Mercy Hospital. He was soon pronounced dead.
"I just had saw him before I left to go to Brottier," fellow Duquesne student Eric Williams Jr. told the Associated Press. "He was at my apartment. I just saw him 30 or 40 minutes before. So it is just shocking. … It's crazy."
Pittsburgh Police told Duquesne's campus newspaper that university police were responding to an altercation on the 16th floor and questioning Brown when he jumped from the window.
HAPPENING NOW—-> Duquesne University works to fix the window that football player, Marquis Brown, jumped out of to his death. #WPXI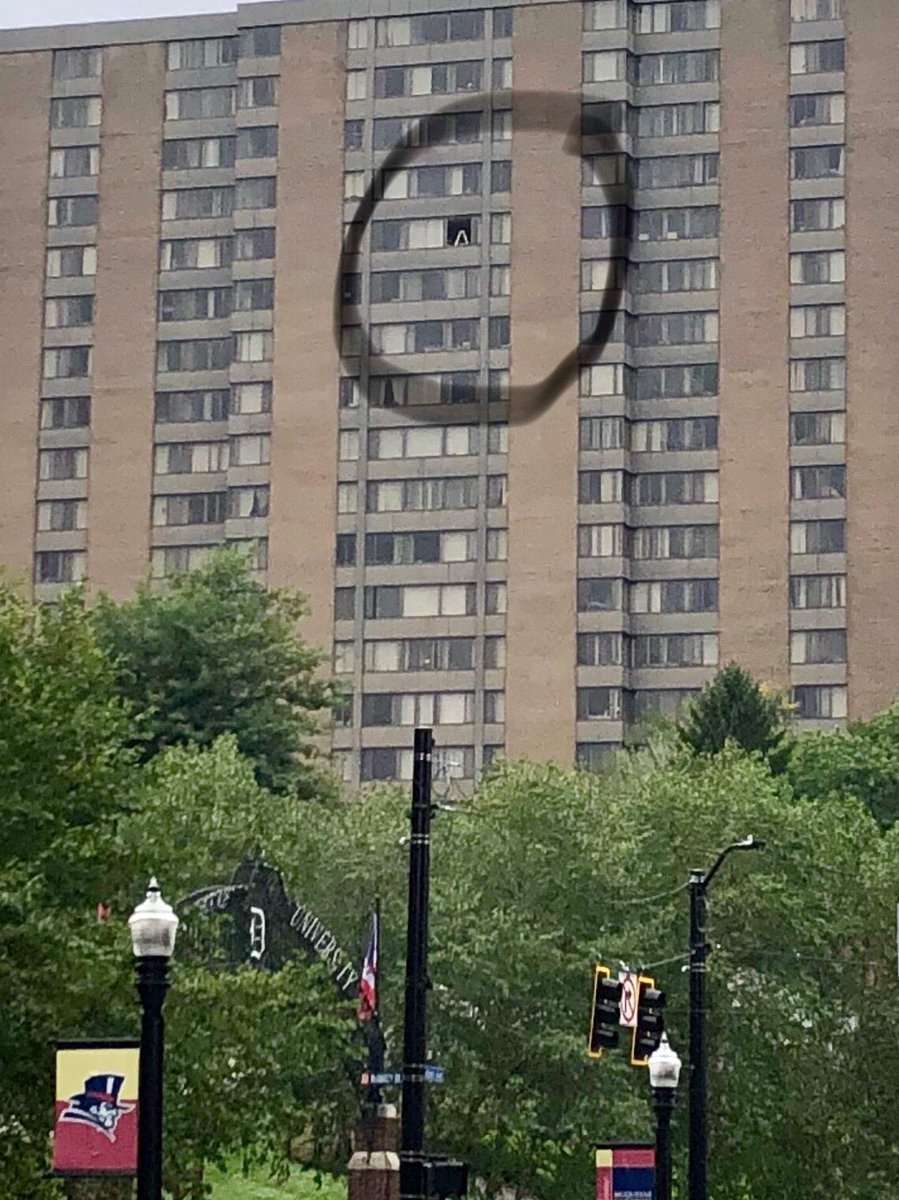 A product of DeMatha Catholic High School in Washington, D.C., Brown made his Duquesne debut against Lock Haven earlier this season. The Dukes are scheduled to host Bryant in their homecoming game on Saturday. A memorial service for Brown on Duquesne's campus is scheduled on Sunday.
The DeMatha family is mourning the loss of Marquis "Jaylen" Brown '16. Prayers are requested for his family during this difficult time. We love you JB!

#
OneDeMathaForever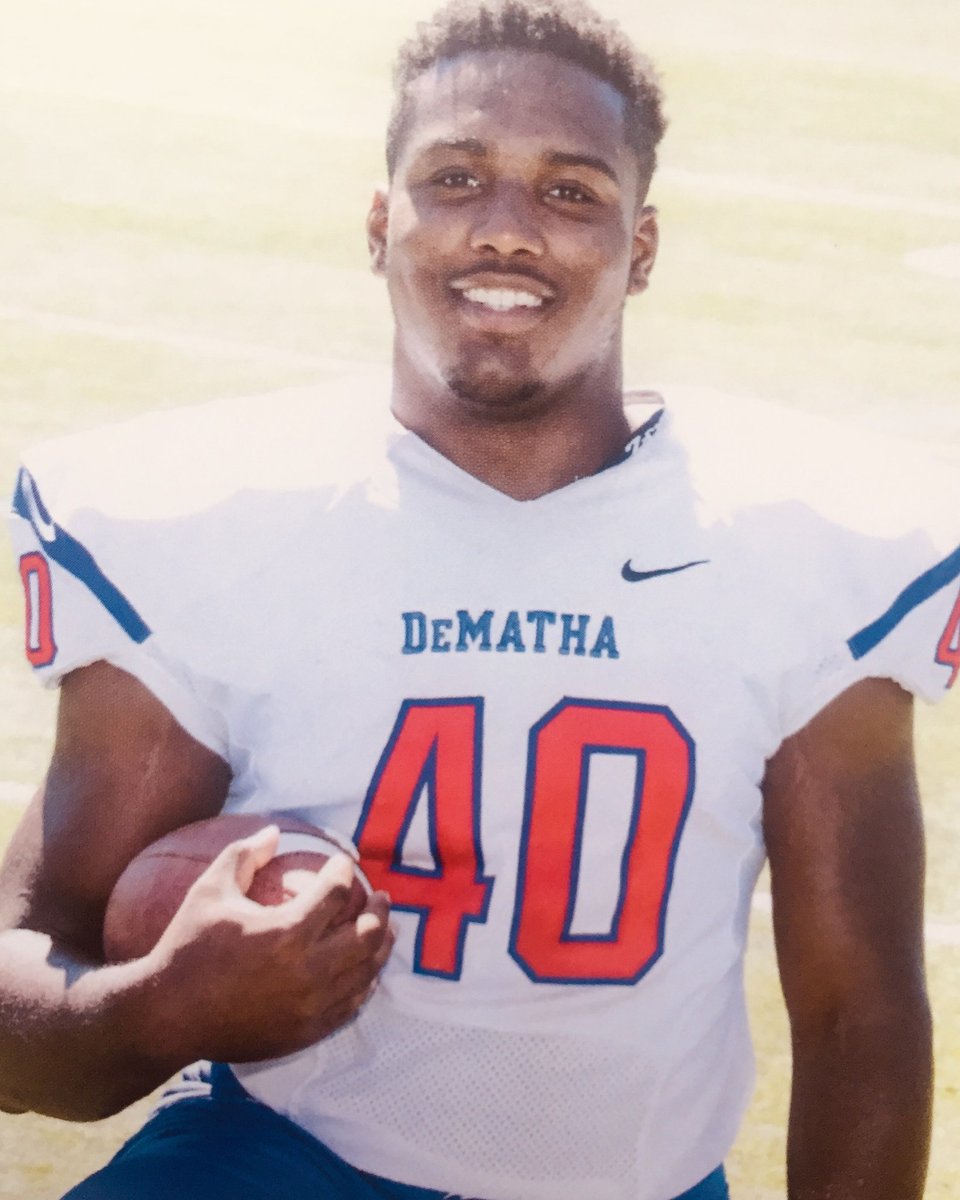 Duquesne is making grief counselors available to students impacted by the tragedy on Friday.