Warning: the details of this story are disturbing.
A mother, a boyfriend and a third person have been arrested in Albuquerque, N.M., after police discovered the burned, dismembered corpse of a 10-year-old girl who was drugged, raped, stabbed, strangled and killed hours before her birthday party.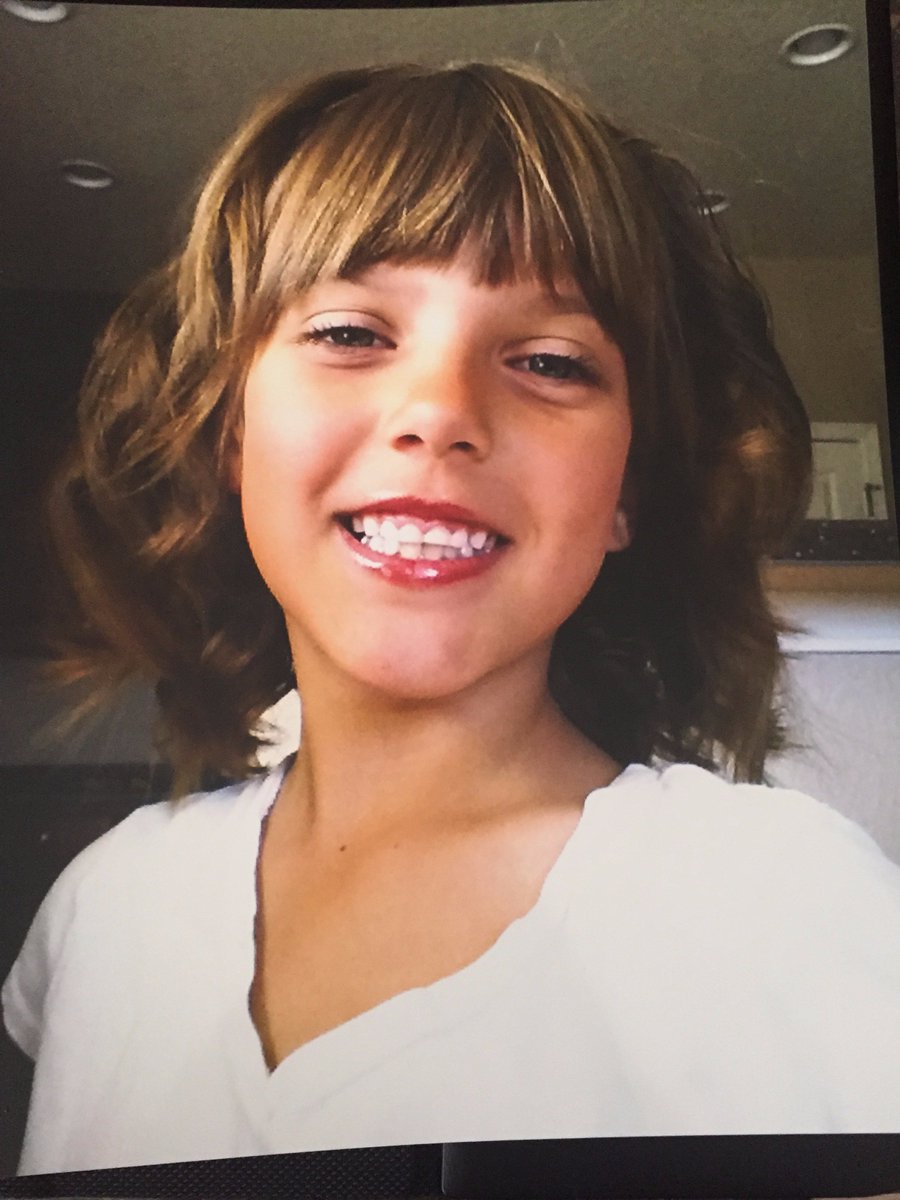 Police discovered the unspeakable crime while responding to a domestic disturbance call.
The girl's mother, 35-year-old Michelle Martens, her boyfriend, 31-year-old Fabian Gonzales, and Gonzales' cousin, 31-year-old Jessica Kelley, have all been arrested in connection with the crime.
According to KOAT, police said Martens and Gonzales confessed Wednesday to injecting the girl with meth "to make her calm down so they could do what they wanted with the little girl."
The girl was allegedly sexually assaulted by Gonzales and Kelley, then stabbed and strangled, then dismembered, wrapped in a blanket and burned.
Authorities and civilians alike are shocked and saddened by a case of incomprehensible brutality.
"What happened to this little girl is […] horrific. It's one of the worst things I've read in my entire life," Albuquerque police spokesman Tanner Tixier said Wednesday. "I can't speak to what this mother was planning for her child other than the horrific events that happened to this child. I would find it hard to believe that she was planning a birthday party for this child."
He went on to say that the mother did not show remorse during police interviews.
As KOAT reports, Martens and Gonzales face kidnapping charges, but Gonzales and Kelley are also facing charges of criminal sexual penetration of a minor, child abuse with great bodily harm or death, tampering with evidence and other unspecified charges.
Saddened locals have contributed to a memorial for the slain child.
New Mexico Gov. Susana Martinez (R) called the murder "unspeakable" and promised swift justice.
"What happened to this little girl is unspeakable, and justice should come down like a hammer on the monster who committed this murder," she said in a statement.